October. We picked up a car in Paris and drove through all the towns that had been in our minds. We met many great friends, drank a lot… Here's flashback from our trip. More interviews and stories to follow.
DAY 1/ PARIS. dinner at Chateaubriand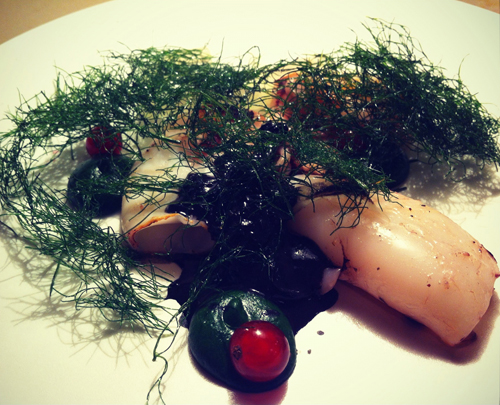 DAY 2/ PARIS. lovely long walk on St Germain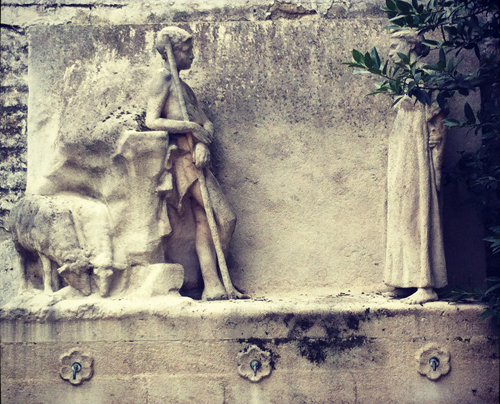 DAY4/ COGNAC. Christophe Forgeron (Michel's son) shared a 40-year-old cognac among other old barrels. mind-blowing
DAY8/ BORDEAUX. stunning St Emilion town, surrounded by prestigious right bank vineyards
DAY9/ SAUTERNES. noble-rot berries were still hanging
DAY9/ ARMAGNAC. column still rather than pot still in cognac; full of rich aroma and flavors
DAY10/ TOULOUSE. one of the best markets – Marche Victor Hugo
DAY11/ AVIGNON. revealed its beauty after all tourists were gone
DAY12/ ORANGE. Roman theater of orange (from outside)
DAY13/ CHATEAUNEUF-DU-PAPE. very stony soil in Chateau La Nerthe vineyards
DAY15/ LYON. gastronomic capital
DAY15/ LYON. as night got deeper, Georges opened a '72 Cheval Blanc magnum
DAY17/ ARBOIS. almost spiritual wine region
DAY18/ PONTARLIER. breathtaking scenery btw Salins-les-Bains and Pontarlier
DAY20/ BURGUNDY. Route des Grands Crus, in awe of the greatest vineyards in the world
DAY23/ BEAUNE. marche (market) day in Beaune, even on a chilly wet morning
DAY24/ EPERNAY. visit the Abbey where Dom Perignon gave birth to the bubbly after his corks kept popping off – God bless bottle fermentation
DAY25/ PARIS. triumphant return to Paris
DAY25-31/ PARIS. left bank & co.
DAY25-31/ PARIS. second sex & co.
DAY25-31/ PARIS. existentialist & co.
DAY25-31/ PARIS. Saint Germain – every morning
DAY25-31/ PARIS. Le Cardinal, the son, and the chef
"FIN"